Kelley Rakow is a Master Lifestyle Coach to entrepreneurial women who desire optimal health and freedom.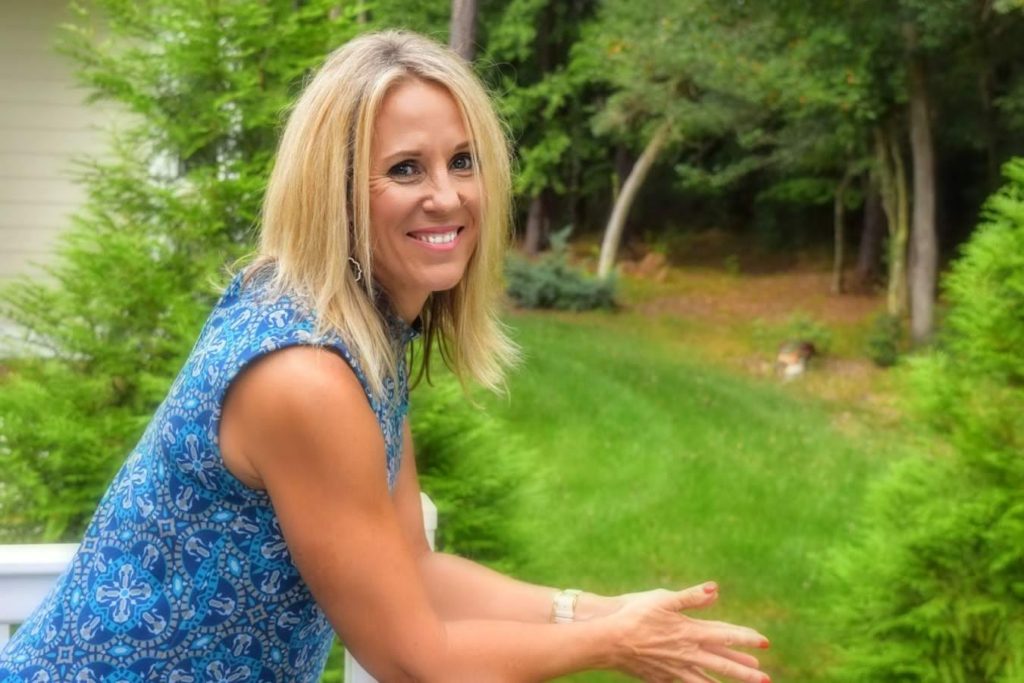 She believes women can build a thriving business without sacrificing health. No woman should struggle alone wondering "Why do I feel so depleted? What is wrong with me???"
Before kids, Kelley's day job was event management marketing for an information technology company. As a side business, she pursued her health and fitness passion coaching clients and creating training and lifestyle programs.
Lifestyle Coach for Entrepreneurial Women
In 2007, she co-founded and operated a successful school of fitness and wellness center. Over the course of 9 years, Kelley coached more than a thousand people toward better living through her signature nutrition, training, and lifestyle programs, workshops, classes, and one-on-one sessions. She sold the business in 2015 for 6-figures.
Presently, she uses her expertise as an entrepreneur, business owner, and health and wellness coach, to teach her clients the skills and habits to improve their health while simultaneously building successful businesses. In so doing, Kelley's clients uncover what it truly means to live joyful.
Kelley's mission is to improve the health of entrepreneurial women so they can thrive in business giving them greater freedom and joy.